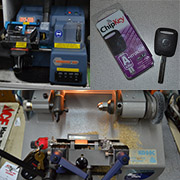 Automotive Chipkey Cutting and Fob Programming
Most makes and models available. Make sure you bring the vehicle!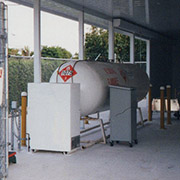 Propane Filling
BBQ 20# cylinders, commercial tanks and RVs filled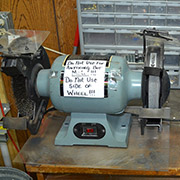 Sharpening Service
We do knives, scissors, gardening tools and miscellaneous blades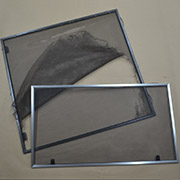 Screen Building and Repair
Custom sizes made to order. Rescreening available also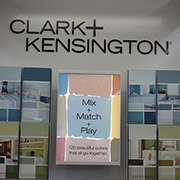 Paint Color Matching
Bring a sample and we can match it with our color spectrophotometer. Paint brands include: Clark & Kensington, Royal and Valspar Aspire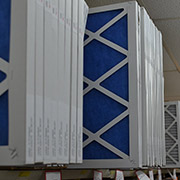 Custom A/C Filters
We carry a wide variety of sizes and can order custom sizes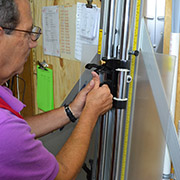 Acrylic Sheet and Glass Cutting
Single strength window glass and plexiglass cut to size.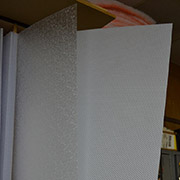 Ceiling Panel Cutting
We carry 2' x 4' panels. Can be cut to size. Or bring your own and we will cut to size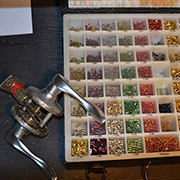 In-store Lock Servicing
Door locks re-keyed. Padlocks keyed to your key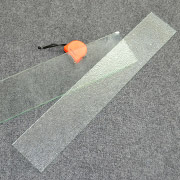 Jalousie Glass
Clear and obscure jalousie glass in 4" and 4-1/2" widths cut to length